Can local customers find you online?
Make sure your target market sees you.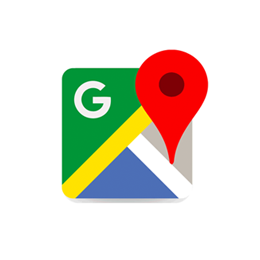 Without an optimised Google My Business listing,
you could be losing vital leads
If you operate locally and want local people to find you online, it is not enough to focus only on your website. With the advent of Google My Business, people can get the information they want without even clicking on a web page. In fact, most of the time they do.
Our clients are seeing more than 50% of Google searches are now zero click.

Zero-click searches are where Google itself will show the answer to a basic internet query (i.e. 'x business near me') at the top of its results – often taking websites out of the equation.
This is a serious concern for any local business, as the majority of local searches are usually for phone numbers, directions and opening times.
The position of your Google My Business listing can easily mean the difference between people contacting your competitors, or you.
Google My Business, in a nutshell
Google My Business (GMB) is essentially a local business directory accompanied by a map, which appears when you perform a Google search. This is usually displayed at the top of your search results.

A GMB listing allows you to present important information about your business including:
While setting up a GMB account is free, getting your listing to rank highly can be difficult. However, if you don't have a prominent GMB listing, your business will probably be overlooked.

This is where we can help. We fully optimise your GMB listing so it appears in front of your competitors. Contact us to find out how.
The GMB local 3-pack and local SEO
The GMB local 3-pack is the listing of three businesses that appear first in location-based search results in Google. As you can imagine, numerous businesses – and SEO specialists – fight tooth and nail to try and achieve and maintain a place in the GMB local 3-pack. And for good reason.

Research shows that 80% of all local business leads found on the first page of Google searches come from the local 3-pack.

Listings that appear on the local 3-pack receive a seven-fold increase in clicks over listings that don't.
The revenue of a local business website when listed on the local 3-pack can increase up to 350%.
What would such a GMB local 3-pack placement mean for your business? Not just targeted to your specific suburb, but throughout your entire local area?
Your business after getting listed in
your local area
Drift SEO is passionate and highly skilled in optimising GMB, which can produce and maintain significant results – often in a matter of a few weeks – and with a free consultation, there has never been a better opportunity to increase your leads and drive your business to greater success.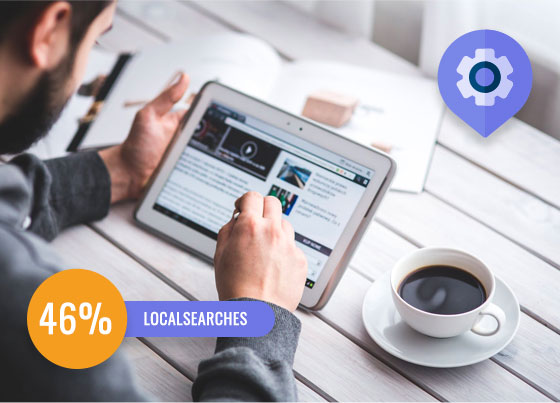 Using general SEO (search engine optimisation) to drive traffic to your website at a national or international level can be great for online business, but if you operate in a particular geographical area and rely on local traffic, you need local SEO to beat your competition. When you consider that 46% of Google searches are looking for local information, it is critical your website ranks highly under local words your customers will be searching for. At Drift SEO, we have considerable expertise helping local businesses like yours hone in on their target customers.

Talk to us today to learn how we can help you.
What your free CONSULTATION includes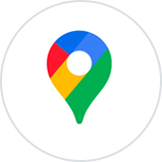 Firstly, we will demonstrate how Google can help your business grow, and discuss your expectations around the results.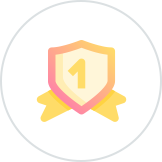 We will then tailor a roadmap for your business to achieve a No.1 place on Google for your industry in your local area.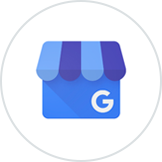 After your consultancy, we build the SEO for your business, boosting your online visibility so you can reach more customers.
Drift SEO, your local partner
At Drift SEO, we believe in building strong relationships with local businesses based on delivering strong results. As a small local business ourselves, we understand the pain of working with companies that don't or cannot deliver the results you need and the time and money this can cost. This is why we offer our free consultancy. Discover the benefits of our services without taking any risk!
Plus, if you continue to use us, there is no lock-in contract. We have a proven record of achievement and will meet our promise to provide outstanding results. Please contact us to find out more.
"Working with DRIFT on our SEO and Maps has significantly increased relevant traffic to our website, increasing the number of jobs we take each day"
Daniel – preciseinspections.com.au
If you have any questions, or would like to find out what else we can do to help your business grow, we would love to hear from you. Please contact us today to discuss your needs.