Local SEO resources guaranteed to crush your competitors
In these challenging times, no business has money to waste. This is why we don't tie our customers down to a contract. We are confident your results will speak for themselves. And when you engage our services, you are more than just a client. Each event business is different, and we will work together with you to create a marketing strategy tailored to your requirements. We don't employ assistants. Every project we undertake is managed by me, the business owner. I work with a close team of accomplished practitioners who use the same advanced resources that are used by Australia's largest event organisations. 
To start your event success with our Free consultation, please get in touch today.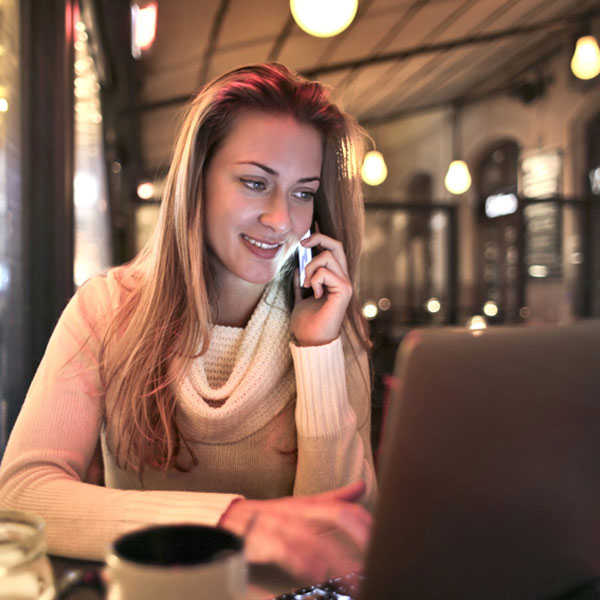 If you're not visible on a search
engine's page one –
you're not visible
Think about it – when you're searching for a product or service online, how often do you click onto the second page? Very rarely, right? This is because we live in an age where people want information fast. So, if you're not ranking on the first page, you're losing leads to your competition. This is where we can help. Drift Digital use the same digital marketing resources, which are used by the largest brands in Australia. Put your business or service on the map with a tailored Search Engine Optimisation (SEO) and digital strategy. As a freelancer backed with years of experience helping small to medium business stand out from the pack, I can help your business deliver tangible results without the hefty mark-ups that come from working with a larger agency.
My small but dedicated team means I am able to remain agile with my costings to deliver true return on investment.
drift - marketing services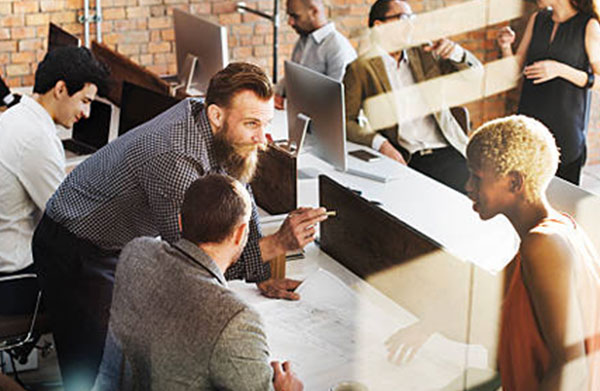 Melbourne home-grown SEO/SEM resources 
Web Design & Video Animation
Professional, beautiful and affordable websites.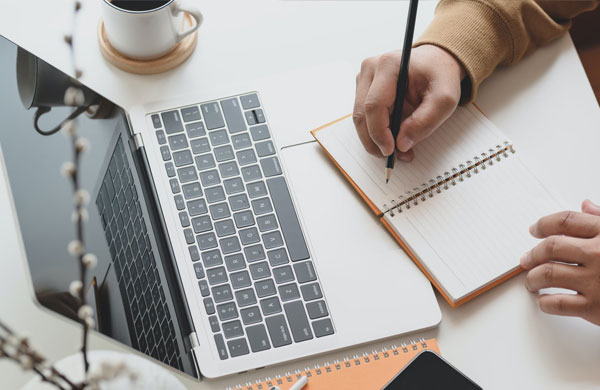 Social Media & Creative Copywriting
Australian creative copywriters and social media Ad Specialist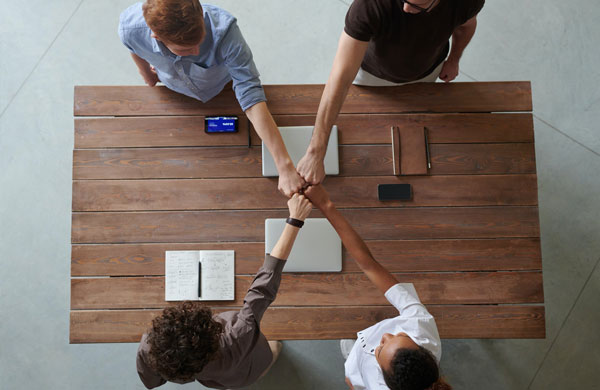 High authority Outreach backlinks, built here in Melbourne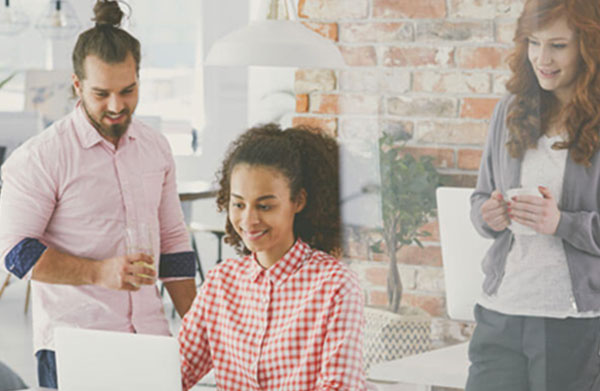 Google, Bing and Yahoo PPC Experts 
Website sales and SEO copy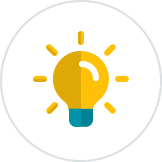 Offering Tailored SEO strategies
No one business is the same, and as such, a one-size-fits-all approach doesn't cut it. We'll audit your site to evaluate your current SEO position and adjust as needed to optimise your site and improve it's overall ranking. Google's algorithms are always evolving, and so our digital strategies evolve with them.
Earning quality links from reputable websites
We've spent years working closely with trusted website owners to offer our customers cost-effective link building solutions. This will in turn strengthen your online ranking by demonstrating quality sites linking back to your page.
Driving engagement through quality copy
Competitors never sleep, and neither should your web copy. Updating your website with keyword optimised copy and blogs is one of the key drivers for maintaining your page one ranking. We can work with you to develop a series of highly targeted, and engaging articles to provide potential customers with the information they need to convert, while supporting your on-going digital strategy.
Delivering ROI with PPC campaigns
In such a competitive online space, relying solely on organic traffic isn't always enough. Support your SEO strategy with a Pay Per Click campaign to significantly enhance your unique reach. We build your PPC approach from the ground up, targeting relevant keywords to deliver qualified and low-cost clicks to your site.
READY TO START GENERATING NEW LEADS?
Reach out to us today for a free discovery session and quote. Our team can put together a no obligation overview of our digital marketing approach. Reach us at 0410050984 or send us a message online.