Building Inspector in your state?
Share the same success as Precise Building Inspections – Adelaide / ASBIR – Brisbane / Co-Spec – Gold Coast
We have worked with Chas for over 5 years. Precise Inspections are the biggest building inspection company operating in South Australia, thanks for Chas and his team.
Daniel, Owner

Chas and the team have been fantastic. SEO has always been a minefield of terrible operators, so we're glad we were recommended to Drift SEO.
Shawn, Owner
If you are a building inspector, who wants results driven SEO then look no further than Drift SEO. Chas and his team deliver!
Robert, Owner
BE THE NUMBER ONE ON GOOGLE
WORK WITH AN SEO EXPERT WHO KNOWS BUILDING INSPECTION
Precise Building Inspections is an established building inspection firm, operating out of Adelaide, generating over $500,000 in revenue PA and servicing 2,000+ quotes per year. Precise Building Inspections are the No. 1 on Google Search & Google Maps for 'building inspections Adelaide'. Drift SEO has been growing Precises' organic search since 2017 using the latest in SEO tools and resources. 83% of Precises' annual revenue is generated from organic search (SEO).
Working closely with Daniel @ Precise Building Inspections, we created and implemented a complete SEO strategy covering technical, content, link building and digital PR components, and enhanced data tracking and analytics capabilities. A particular emphasis was placed on identifying competitor analysis, technical & user experience and developing a strong SEO foundation that would serve the company for the long-term.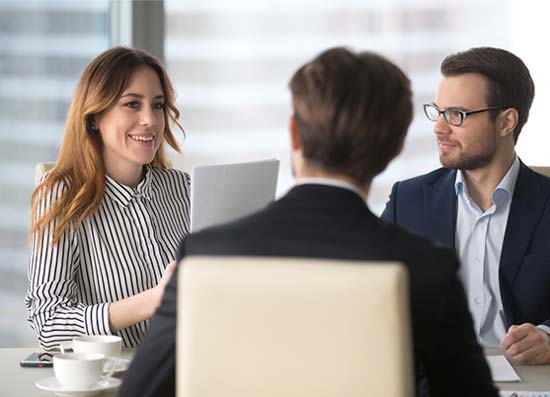 During the last 5 years Precise Inspections have successfully improved their SEO and increased ROI within 6 months. This was achieved by improving their online presence and utilising the most effective SEO resources in Australia.

LOCATION-SPECIFIC CONTENT

LOCALIZED SOCIAL MEDIA POSTS

SEARCH ENGINE OPTIMIZATION
Steady improvements in Organic Search performance leading to hundreds of more quotes and a 600% increase in revenue.
Tell us which location you want to target and if we are not working with a building inspector in that area, we will run an analysis on your website and three of your main competitors website. With this information and data, we will come back to you with a strategy and proposal. 
If you have any questions, or would like to find out what else we can do to help your business grow, we would love to hear from you. Please contact us today to discuss your needs.